With all of the turbulent and tragic events happening in the world at large right now (and the amazing photojournalism that results), I thought I'd mention a few of my favorite (fun and fantastic) photo stories from this week:

-"He Took a Polaroid Every Day, Until the Day He Died" - about a man who did just that, from March 1979 through October 1997. Fascinating!




This photo is particularly affecting, especially because our friend Logan died of brain cancer, and had a similar incision after his many surgeries.

And a bit of sweetness and hope before he died:




-Javelin Toss! That's certainly dedication to photojournalism.




(My favorite part is the quote from the coach, "One of the first things that came to my mind was, 'Good thing we brought a second javelin,' ". Awesome!)

-China Earthquake Wedding Photos - a beautiful event suddenly becomes awful, and the photographer, again, keeps shooting, so that we see what the earthquake was like to people doing all kinds of every day and extraordinary things.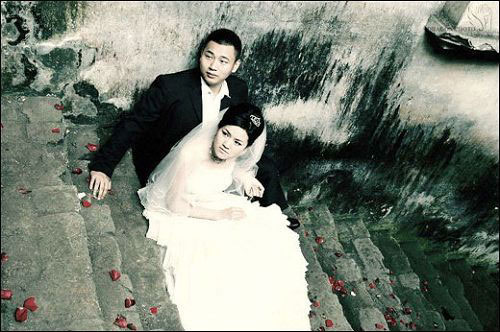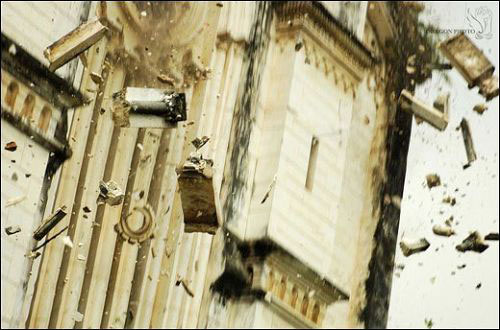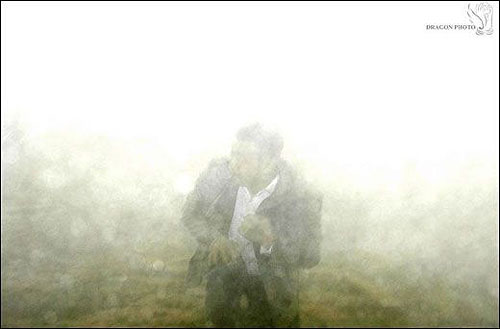 -Finally, a fascinating interview with Platon about his award-winning shot of Vladimir Putin.




More from me tomorrow and Friday!